Internet Protocol Data eXchange NETwork
The 1st Federated Service for IoT & IIoT & eDalar (E$)
To sign-up for our service please click below:
Please request account on IPDX.NET:
In the News:
Now you will be able to sign-up using Merchant Services to register as an owner and use of your IoT, IIoT & CPS devices (Coming Soon!)
IEEE IoT XMPP Training Course at Yanbu Research Center (YRC) changed to September 22-25, 2019
Smart City - Internet of Things Security and Privacy Agenda
IoT Federation - allows you to securely share your devices world-wide (2019)
IPDX.NET Access - please forward request for registration to the ADMIN
IEEE GitLab Open Source Repository:
https://gitlab.com/IEEE-SA/XMPPI/IoT
Extasis Integration Server (EIS)
IPDX.NET now to offered eDaler (E$) a new Digital Currency that will be recognized globally. Make sure to watch you Digitail Curreny Provider web site it will be available soonfor buy in. It will allow you to get in early the price will go up rapidly.
IPDX.NET IoT Broker compliance meets the GDPR (Global Data Protection Regulation)
What is IPDX.NET?
IPDX.NET offers researchers, academia, product developers, product manufacturers, and Smart Cities the ability to securely share data safely utilize an international standard for the Internet of Things (IoT). This capability provides a means to bridge protocols (i.e. MQTT, Z-Wave, LWM2M, Modbus,
IEEE IoT XMPP. and others will follow to help owners protect devices from privacy infringement and confidentiality of sensor data and control actions to meet GDPR (Global Data Privacy Regulation) that go into affect on May 25, 2018.
Please contact us
Welcome to IPDX.NET
We invite you to learn more about our company and how we can help you reach your goals with the brightest minds with years of experience to bring you the latest advances in technology with proven results.
Internet of Things
EU GDPR Compliant!
The following is software recommended (free)
Adruino for Windows 10 PENDING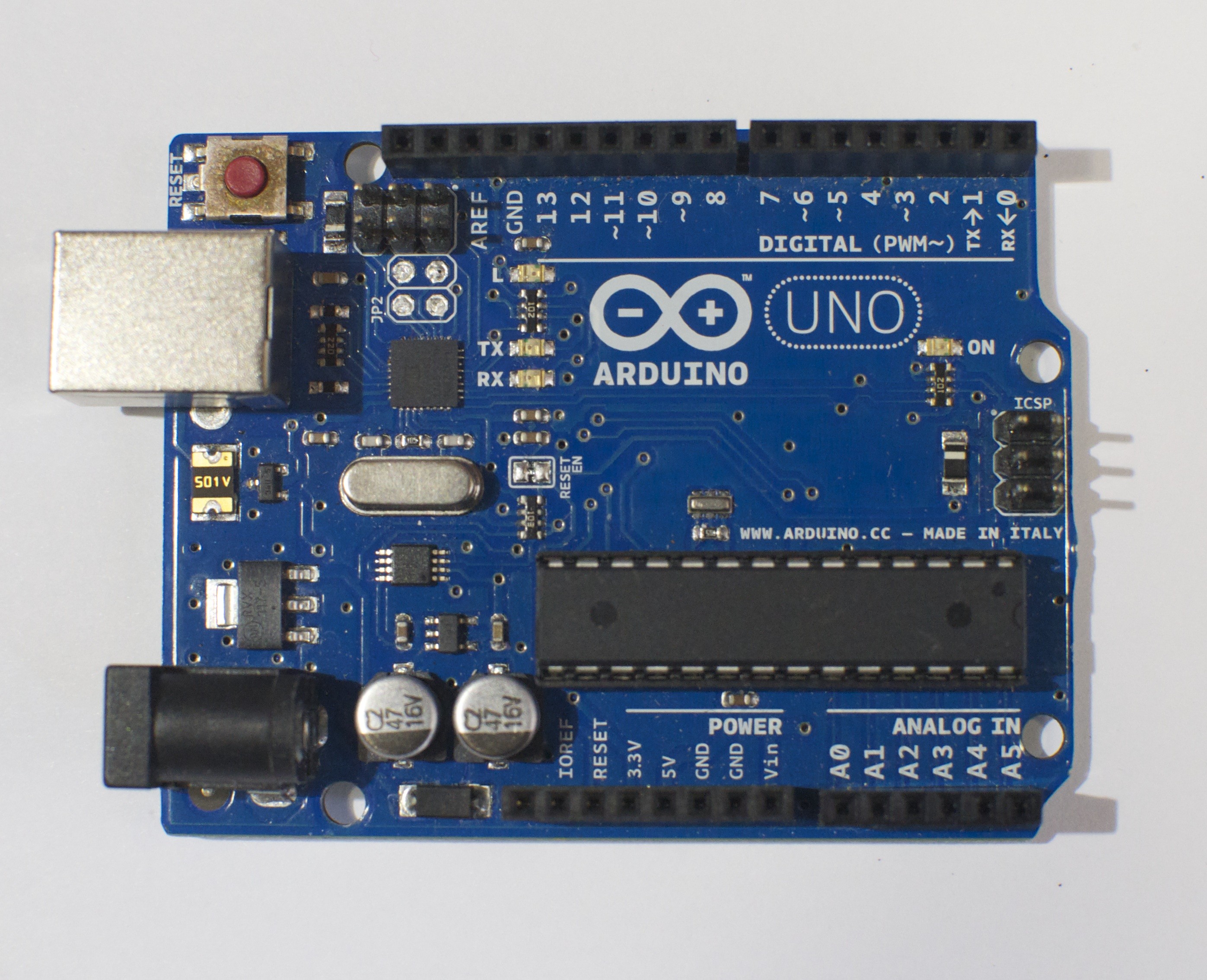 Windows 10 Upgrade for Windows 7 To get the highest performance i Windows 10 disable any program not needed in Task Manager.
Windows Visual Studio 2017
https://code.visualstudio.com/Download
Windows 10 IoT Core Dashboard
https://docs.microsoft.com/en-us/windows/iot-core/connect-your-device/iotdashboard
FREE AVG Antivirus
https://www.avg.com/en-us/homepage#pc